163 Main Street
OSBORNE PARK WA 6017
For Lease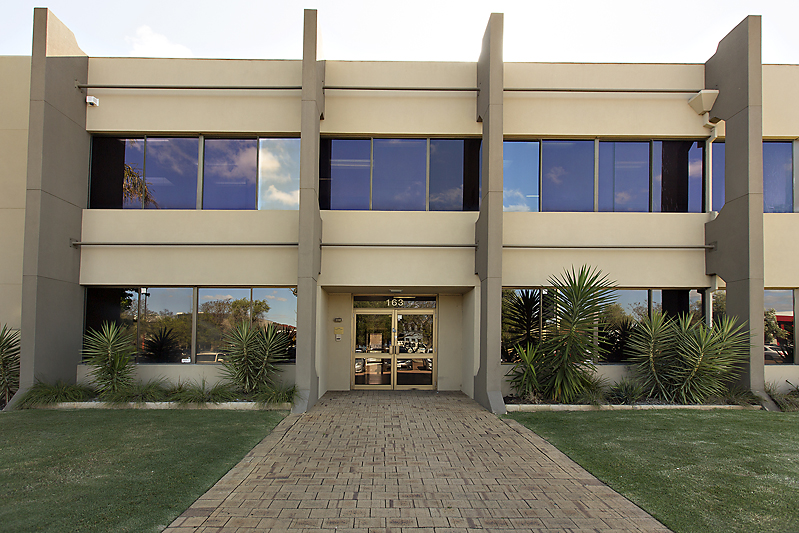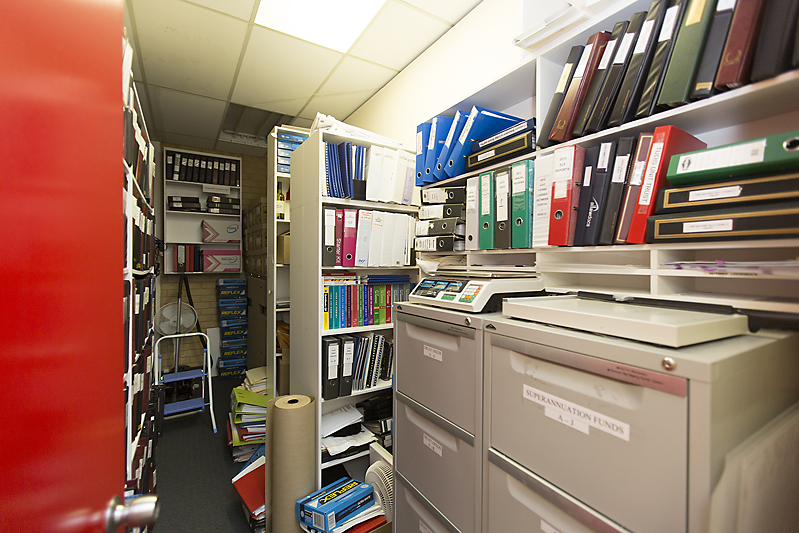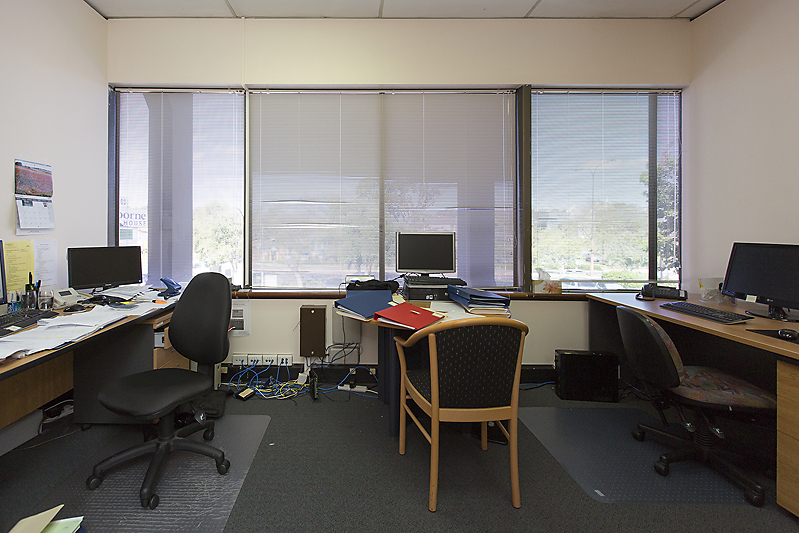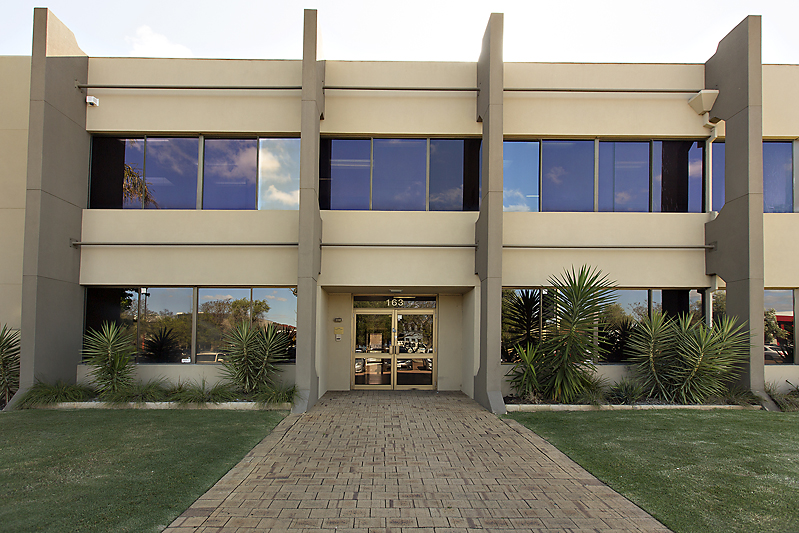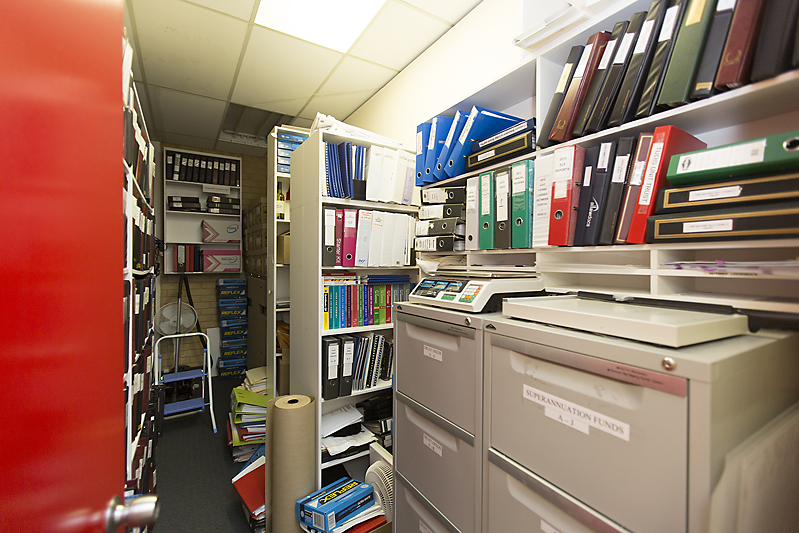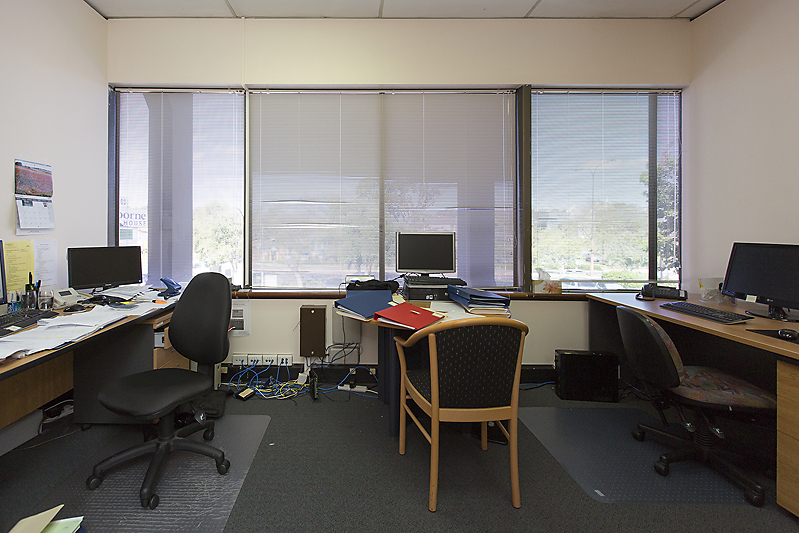 Lease price From $195/m2 + Outs + GST (Incentives Neg)
offices
Floor Area: 44m2 - 145m2
Car Bays: 5
Highlights
GREAT NATURAL LIGHT!
FULLY PARTITIONED!
VERY AFFORDABLE RENT!
FULLY PARTITIONED WITH GREAT NATURAL LIGHT !
Ground Floor Unit 2 - 44m2, separated into two rooms, good natural light, front tenancy facing Main Street. 1 car bay available. First Floor Unit 5 - 145m2 - Fully partitioned 1st Floor office with corner location and very high level of natural light. Fully Partitioned including reception, large boardroom, 4 good sized offices, two store rooms and large open plan work area. Partially furnished including boardroom furniture. 4 car bays available. Plenty of Natural Light with windows for every office. Common Kitchen and Toilets! Situated on the well known Main Street Business strip between Cape and Hutton Streets. Bus services on the doorstep & easy access to Mitchell Freeway. Retail and Restaurant/cafe amenity is all within walking distance. Outgoings estimated at $130/m2 + GST.
Parking Comments
5 onsite carbays allocated plus plenty of common parking at the front and side of the building.