Level 1 , 193 Main Street
OSBORNE PARK WA 6017
For Lease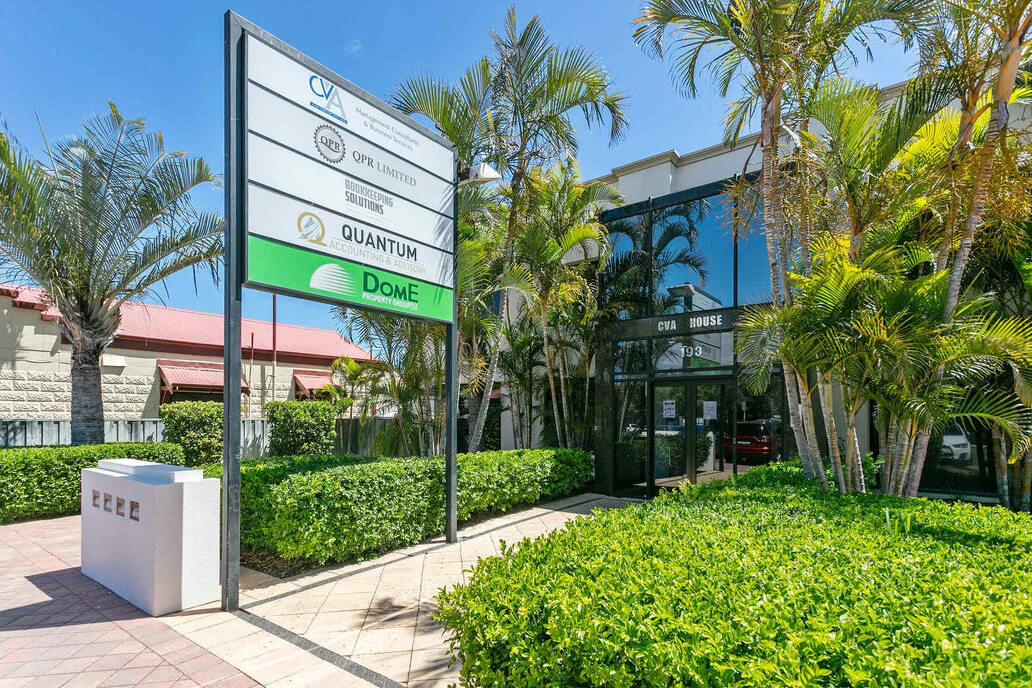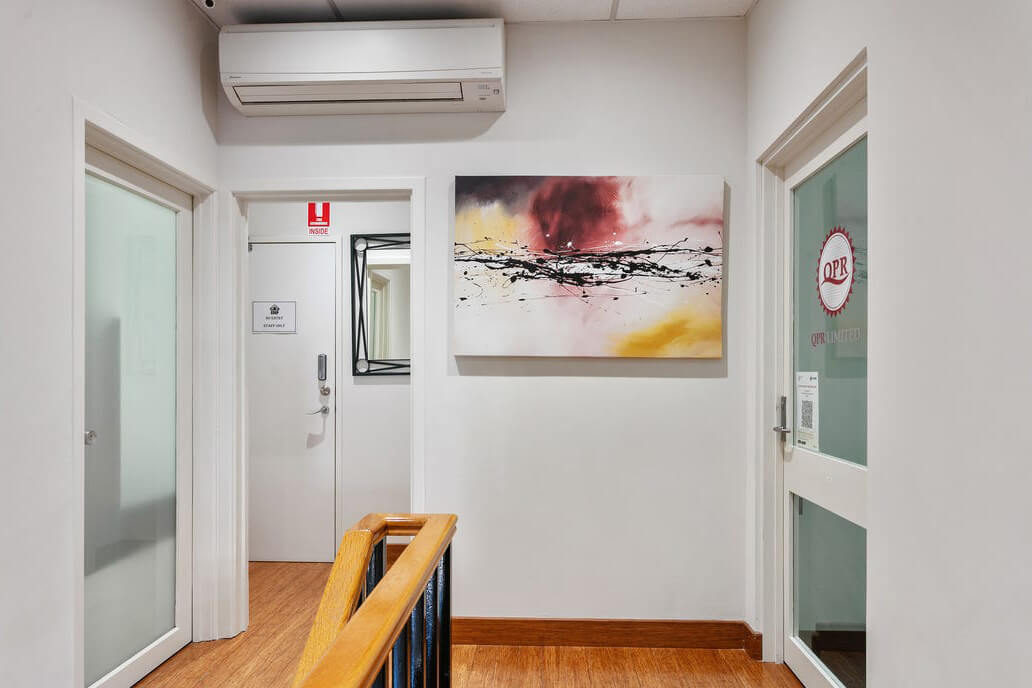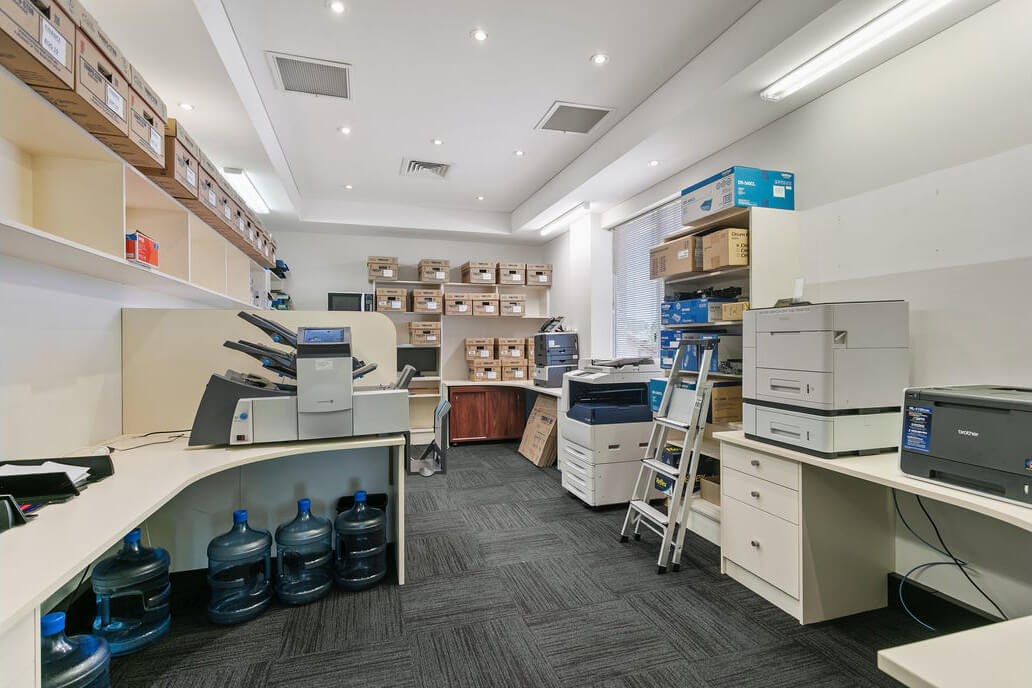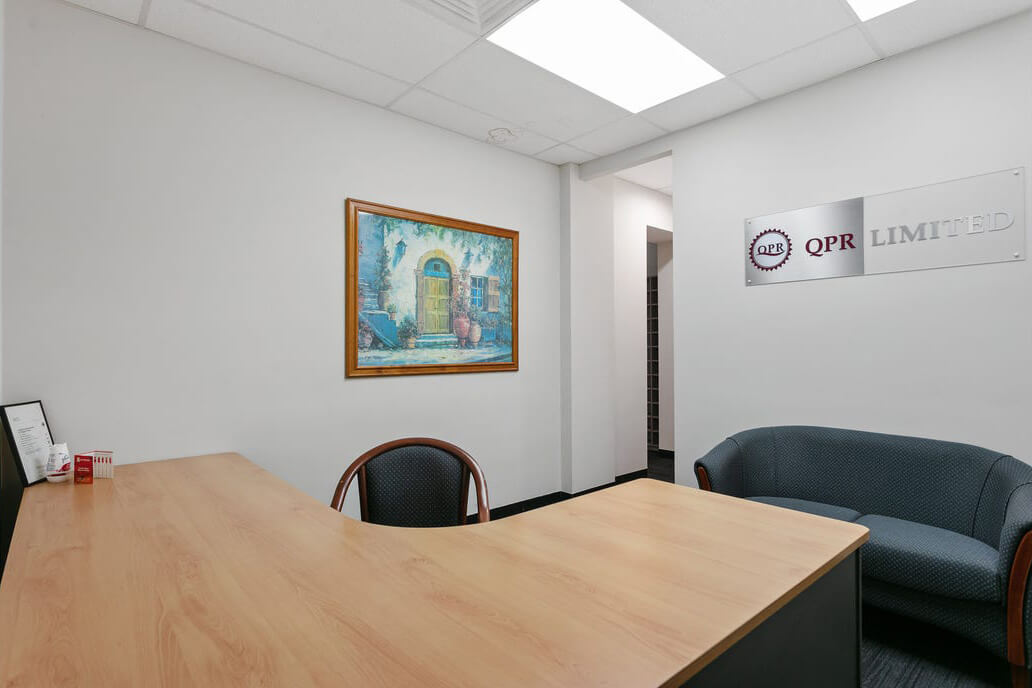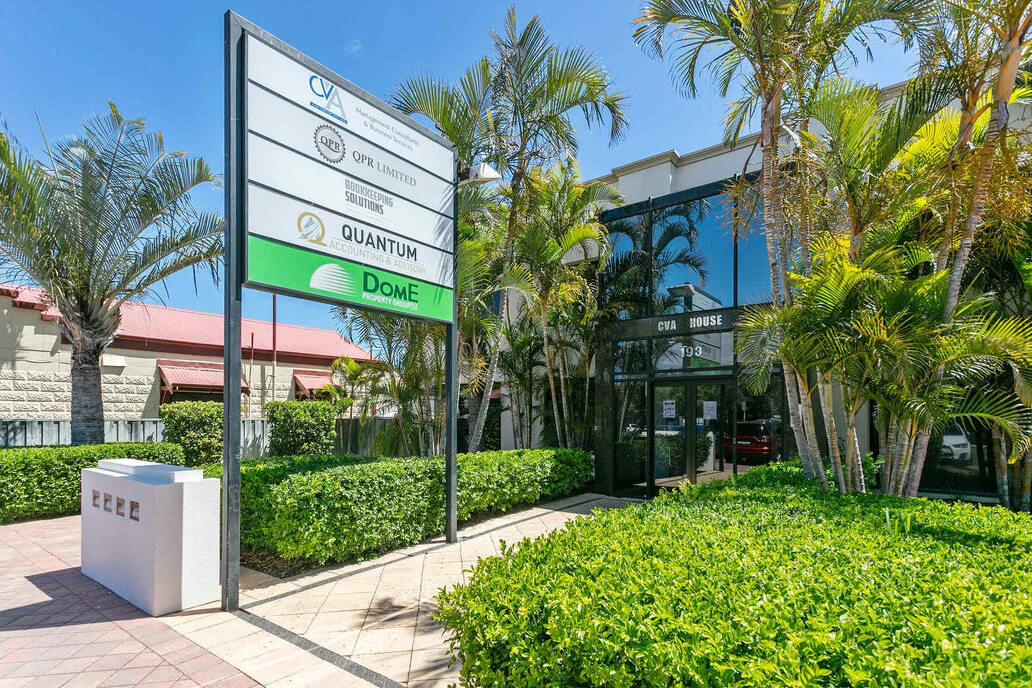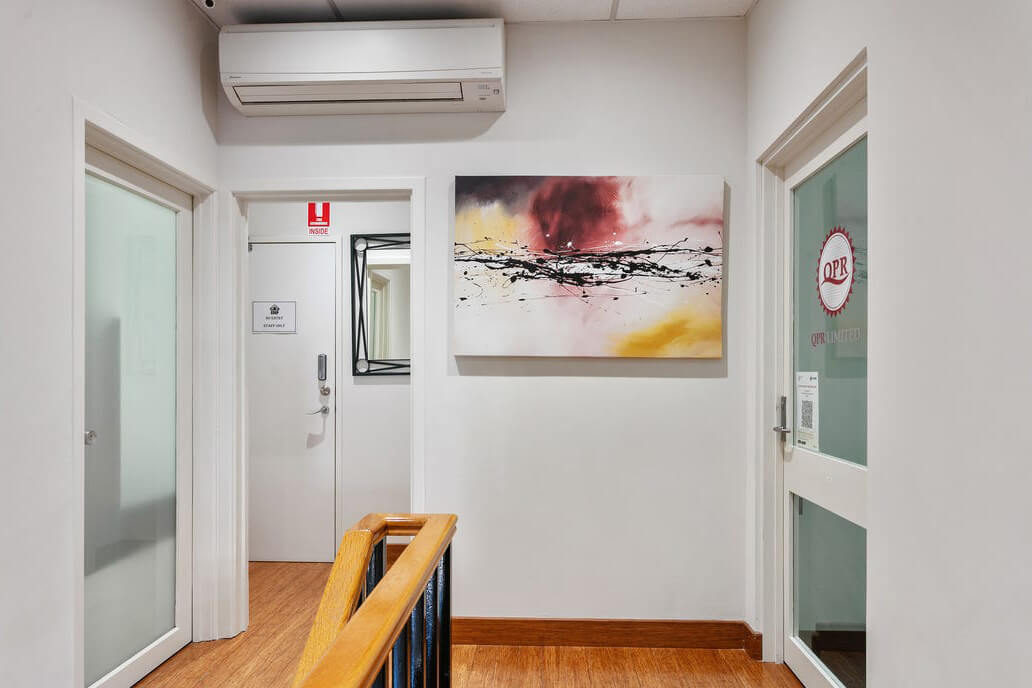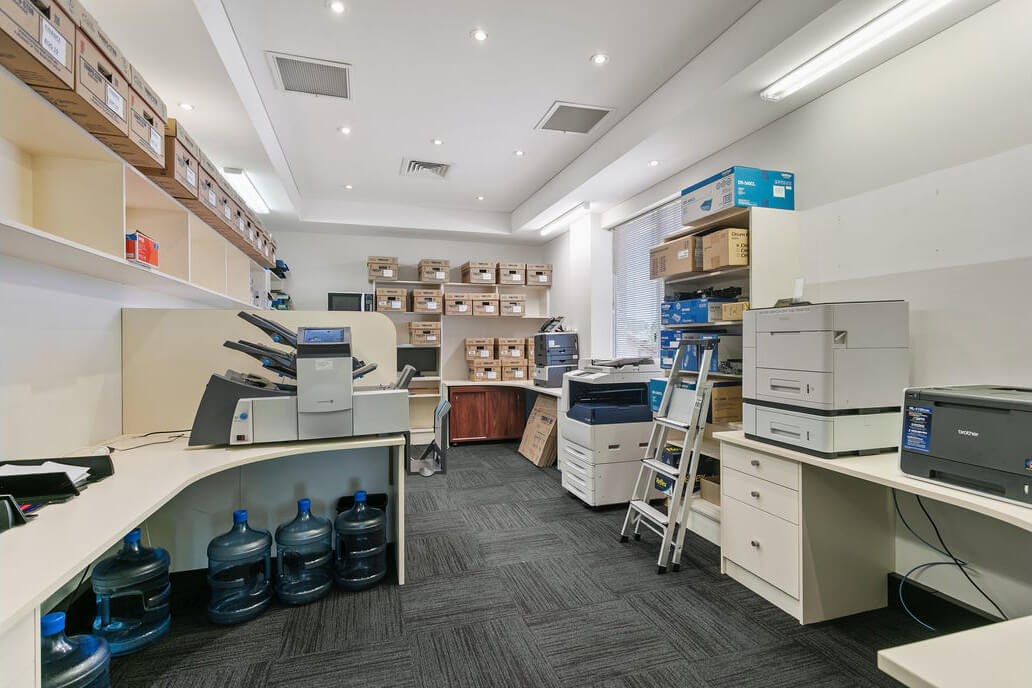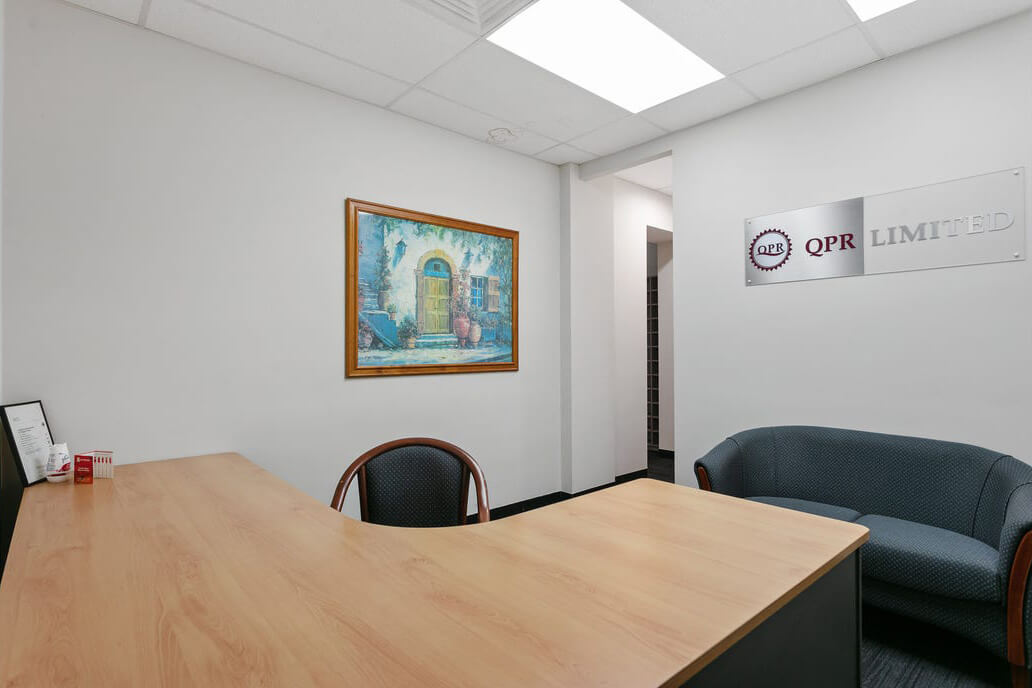 Lease price $220/m2 + Outs + GST
offices
Floor Area: 157m2
Car Bays: 2
Highlights
GREAT NATURAL LIGHT!
FULLY PARTITIONED!
WELL PRESENTED!
PARTITIONED & FURNISHED OFFICE IN MAIN ST !!
157m2 - 1st floor office with great natural light - all offices and main work areas have windows. Well presented work space with some existing furniture. Fully partitioned to include Reception, 4 rear offices plus large open plan workstation area and store/filing area. Common kitchen and lunch-room Data-cabled Windows right along rear and side wall providing great natural light Entrance provided by glass swing doors leading from stairs coming from main entry foyer. OUTGOINGS: Estimated at $148/m2 + GST Well located on the Main Street Business Strip. Easy Freeway Access from multiple points. Bus Services at the doorstep delivering customers to both Glendalough and Stirling Stations.